RESEARCH STUDY ON TECHNOLOGY SOLUTIONS
In order to respond to customers needs and to improve efficiency, we never stop working on our technological processes and software tools.
OUR EXPERTISE
Driven by our forward thinking corporate culture, we wish to always keep an eye on the merchandise throughout the Supply Chain. Thus, we are committed to delivering reliable, appropriate and quick information.
We support our customers in the implementation of these new solutions.
Experts in international logistics
regardless of the nature and type of merchandise
Optimised IT solutions
ensuring the rationalisation of information flows
High-quality service
at the heart of our client-focused
strategy
AREAS OF FOCUS
The size of the company allows itself to maintain close ties with its longstanding customers. 80 autonomous, loyal and experienced team members process each file thoroughly and professionally. The operations agents have an efficient know-how towards unexpected situations and they offer
a tailor-made service.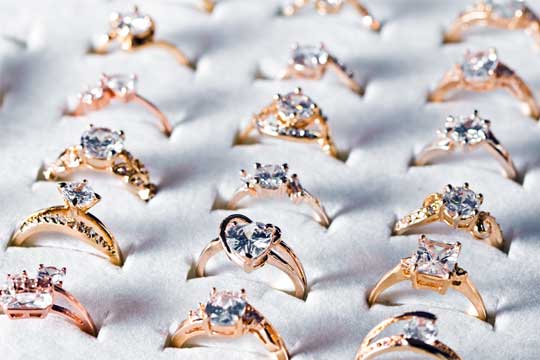 Fashion
Time & distance managing for
just-in-time deliveries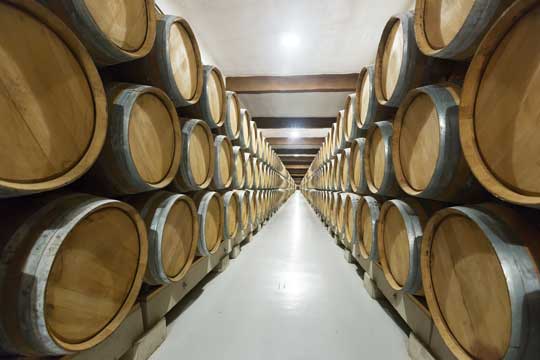 High-value goods
Services which include CCTV, security bands and photo report before shipping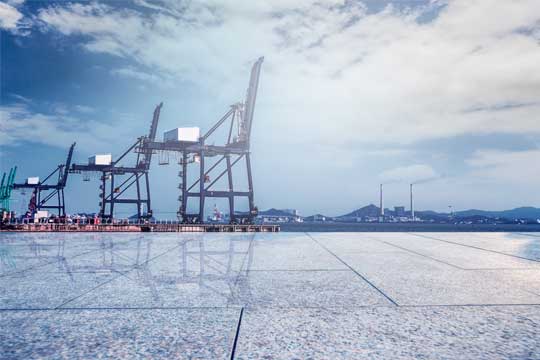 Import from Asia
Asian market knowledge and ASL subsidiaries in Bangkok & Hong Kong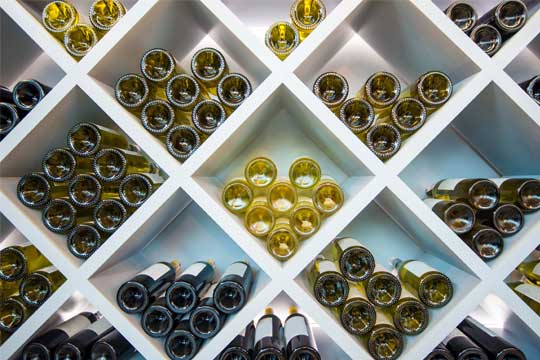 Wine & Spirits
Controlling temperature during storage and transport to ensure a 15°C service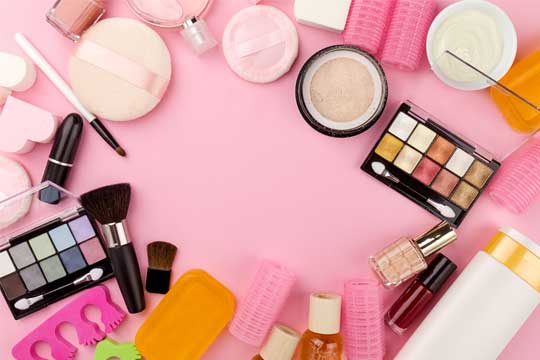 Cosmetics
Maintaining an optimal temperature for all secured shipments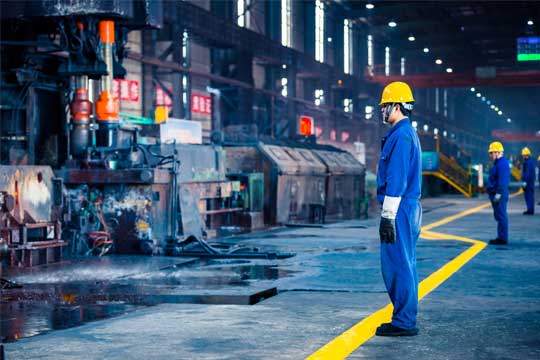 Project cargo
Tailor-made solutions for any specific demand: quotation, process & follow-up
OUR AGREEMENTS AND CERTIFICATIONS

IATA membership
The International Air Transport Association supports aviation with
global standards for airline safety, security, efficiency and sustainability.

FIATA membership
The International Federation of Freight Forwarders Associations is a
non-governmental organization representing 40,000 forwarding and logistics companies.



AEO certification
The Authorised Economic Operator certification develops clear & reliable conditions to enhance international supply chain security & to facilitate legitimate trade by reducing formalities.