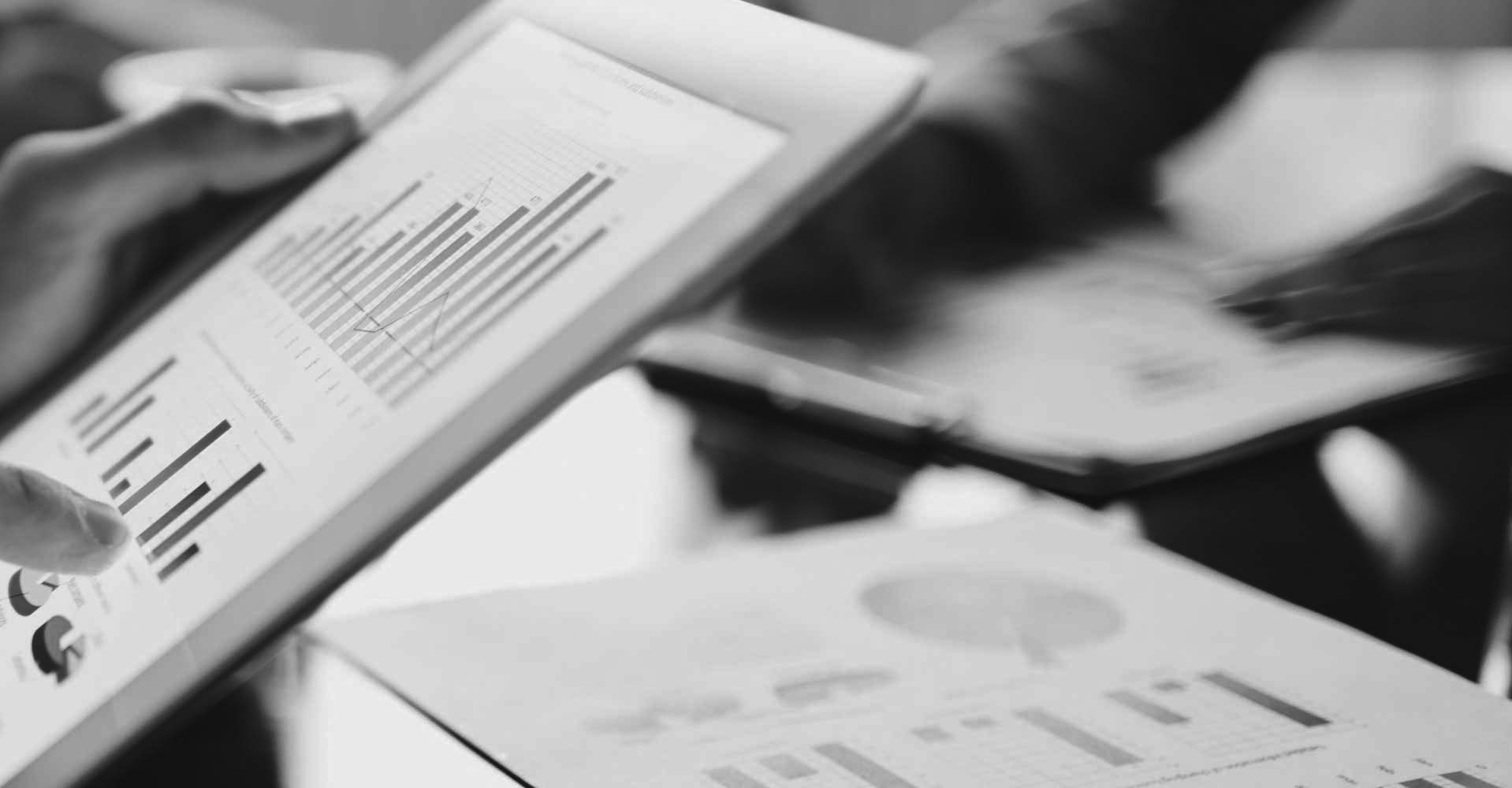 WE ADAPT OUR IT SOLUTIONS
TO ENSURE AN EFFICIENT SUPPLY CHAIN
according to your specific requirements
See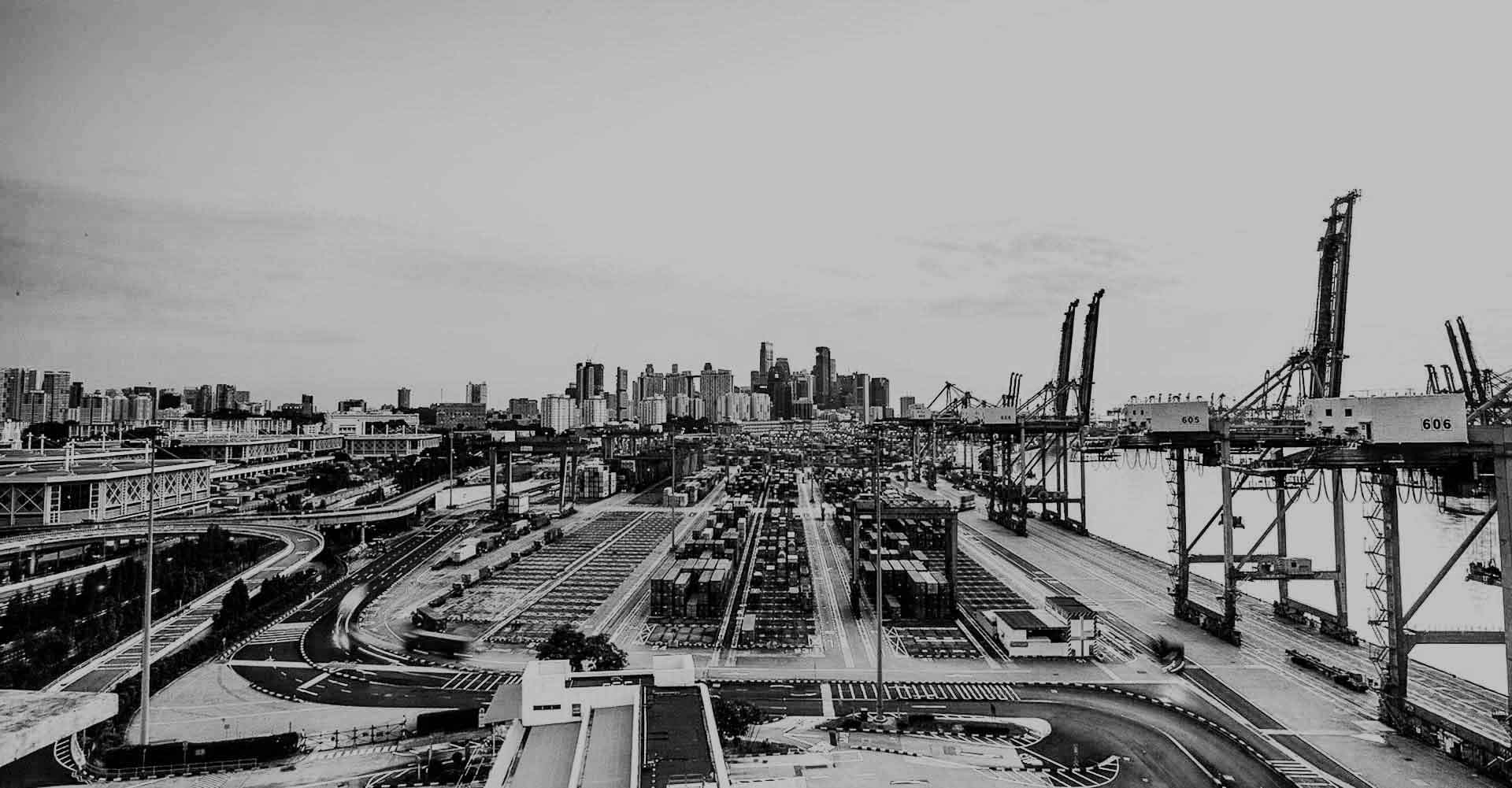 WE HAVE A SECTOR-WIDE APPROACH
To stay at the core of your business activities
Timeline
Contact us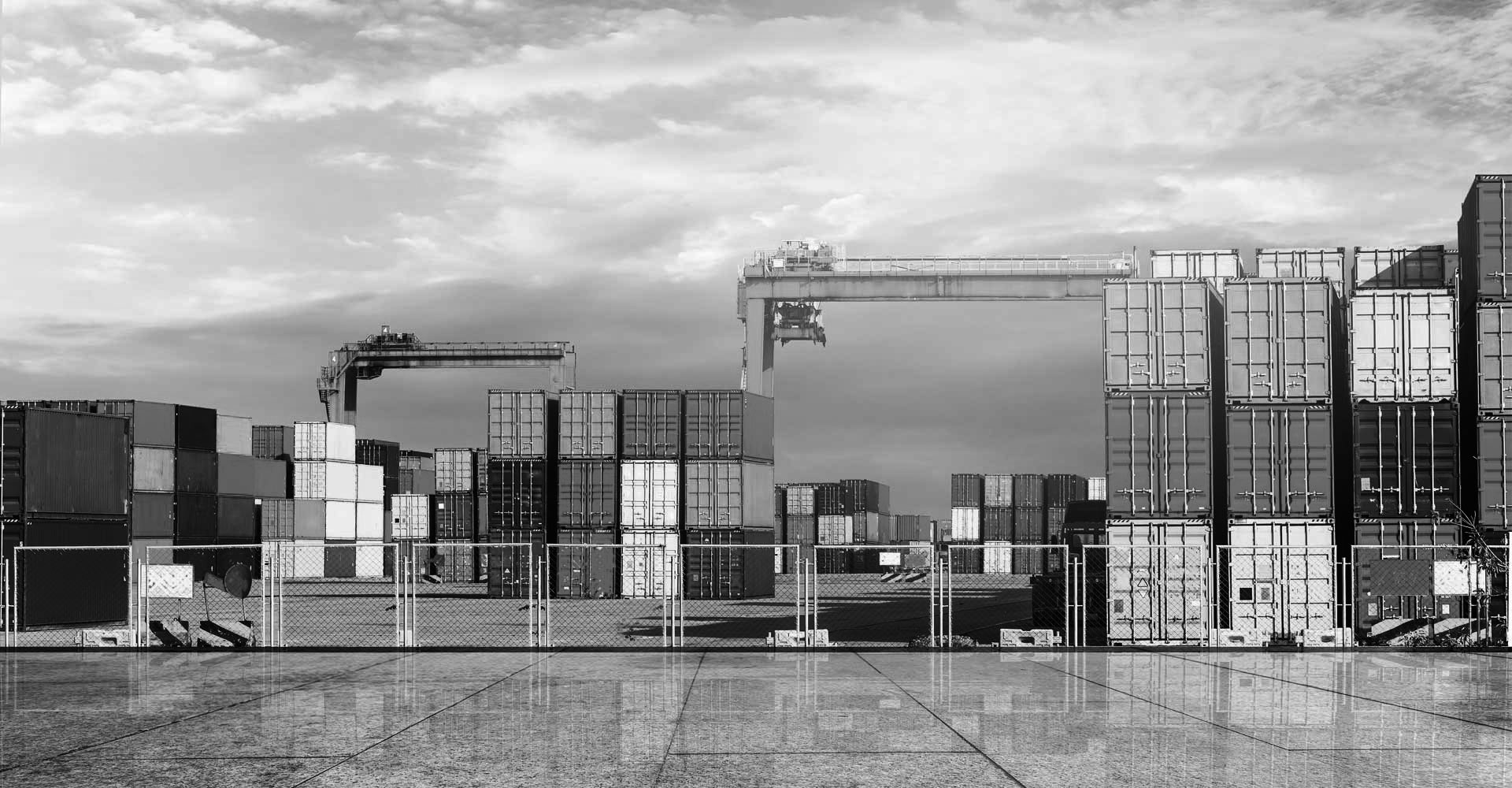 WE DEVELOP INNOVATIVE
AND TAILOR-MADE PROCESSES
Better quality for a better performance
See
Welcome to
PROLINAIR
Experts in the organization of international airfreight and seafreight, we take care of our clients' shipments from supplier to final customer (pickup and consolidation, freight, documentary and custom tracking, warehousing, delivery). We also assist them with the optimization of the supply chain for all kinds of goods.
Air Freight
The fastest way to deliver your goods anywhere in the world.
Our operational base in Paris-CDG allows us to be in the nerve center of the Air Traffic in Europe.
Sea Freight
A reliable and cost efficient solution widely used globally in international trade, over oceans, lakes, canals and rivers, with a reduced carbon footprint especially for heavy loads.
IT Solutions
Cutting-edge technology helps us to rationalise the shared information system and to link the various actors on a common tool: we keep an eye on the merchandise throughout its journey.
Prolinair

has been an international
"door-to-door" specialist
by sea and air since 2004
Our size is our strength since it allows us to be flexible and to readjust our working tools in accordance with requirements. In order to provide real added value, we constantly try to improve our processes and our skills to offer tailor-made solutions that respond quickly and efficiently to our clients' logistical challenges.
Experts in international logistics
regardless of the nature and type of merchandise
Optimised IT
solutions
ensuring the rationalisation of information flows
High-quality
service
at the heart of our
strategy
Webtracker
Order follow-up from booking receipt until final destination is reached
Synthesis of the shipments in progress
Sending customizable
reportings on demand
High security
High level of security systems in our round-the-clock CCTV-supervised warehouses
Value-added services
Experienced team members process each file thoroughly and professionally